Oracle Data Management Platforms
Ensure your company can take advantage of big data opportunities with industry-specific solutions, applications, and architecture.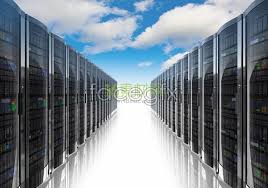 Get to know your environment
Improve digital customer interactions and drive business growth by delivering data integration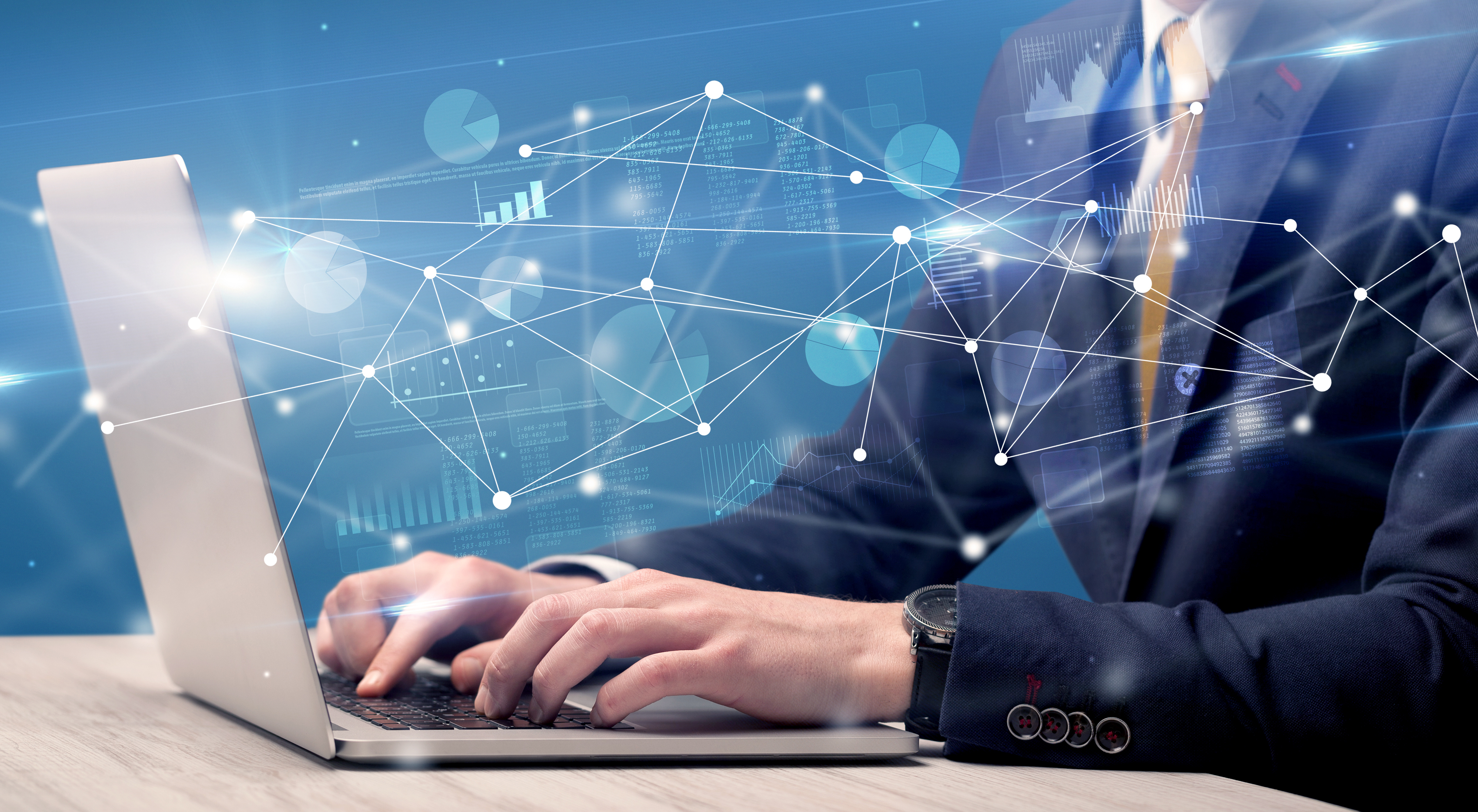 Go off the beaten track
Modern cloud technologies helps you see business oportunities and help innovate faster.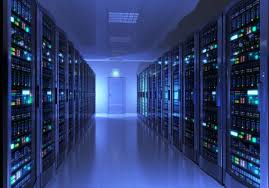 Enjoy professional equipment
Oracle's big data industry solutions address the growing demand for a unified architecture of integration.management to each business requirement.
ENJOY MODERN MARKET AND CUSTOMER EXPERIENCE