How to become a professional
This  different  courses will teach you all the required skills needed as IT consultant and developer.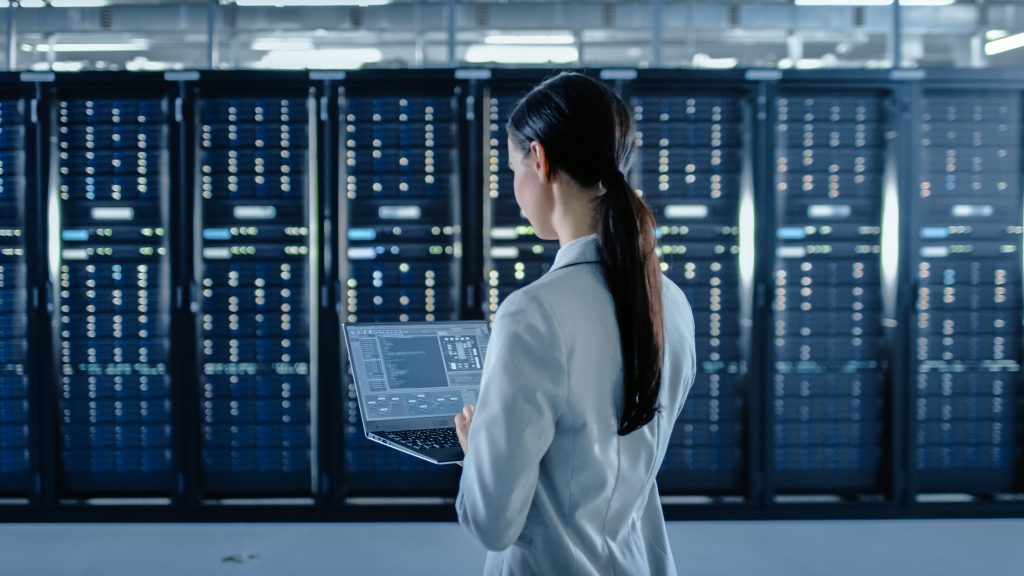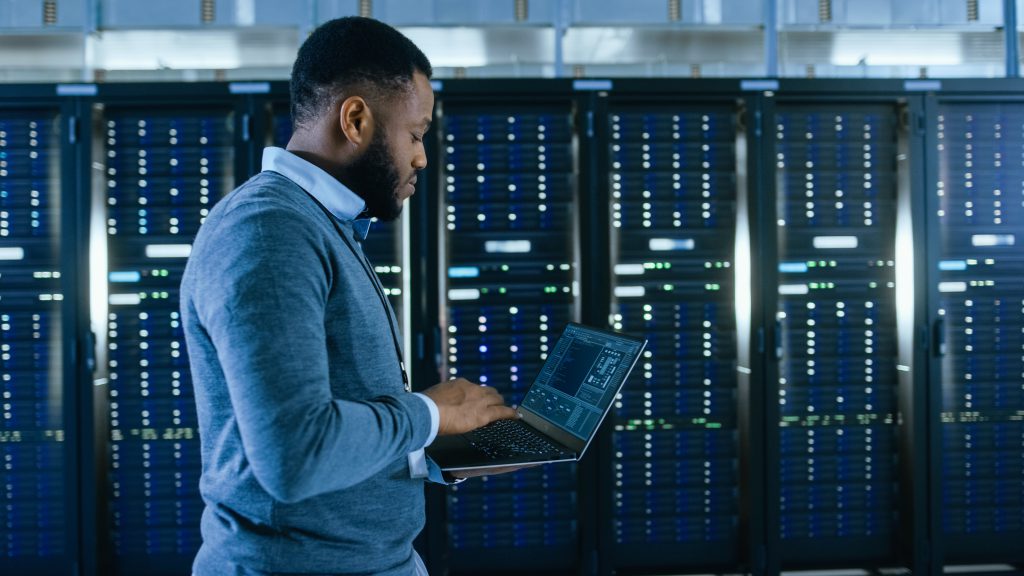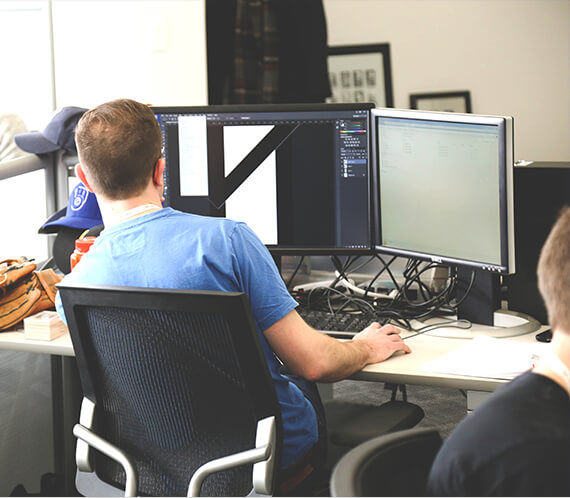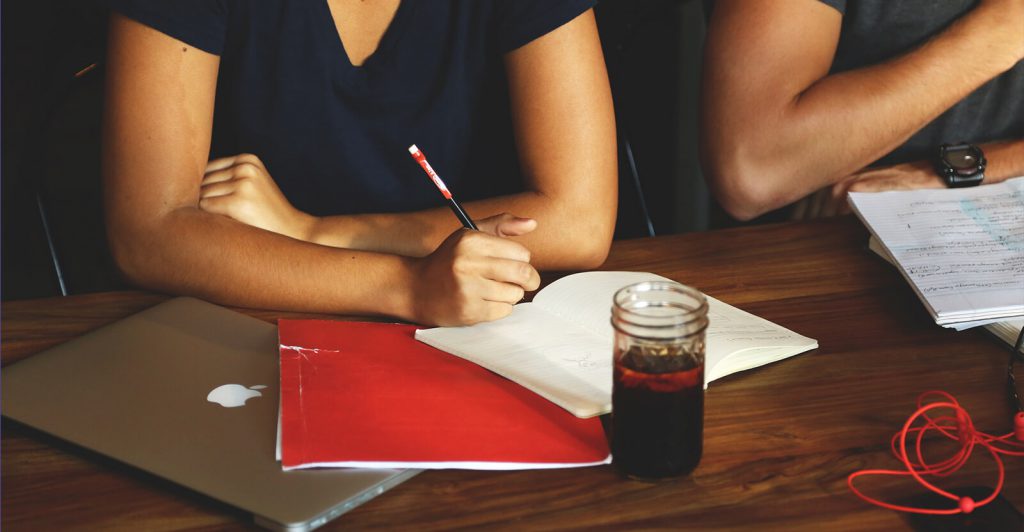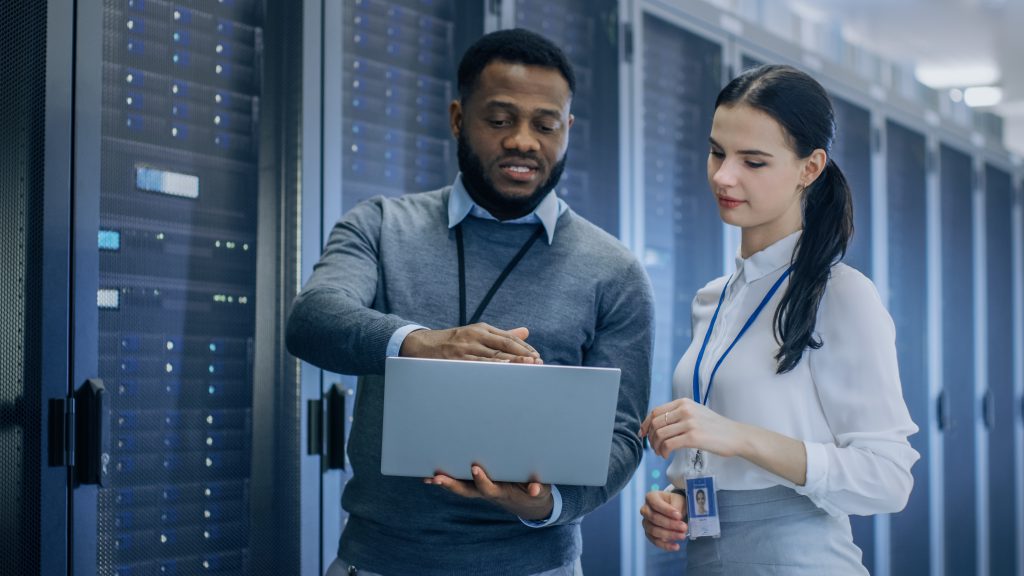 This course is for IT professionals across a broad range of disciplines who need to perform essential Linux and solaris administration tasks including installation, establishing network connectivity, managing physical storage, and basic security administration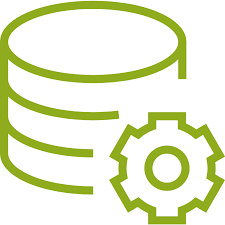 A DBA often collaborates on the initial installation and configuration of a new Oracle, SQL Server etc database. …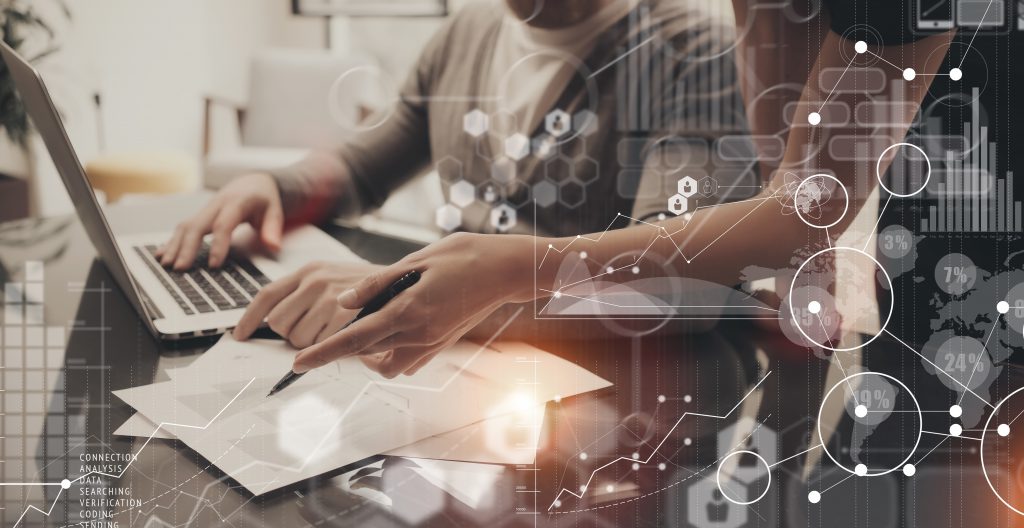 A web designer creates the look, layout, and features of a website. The job involves understanding both graphic design and computer programming. … They work with development teams or managers for keeping the site up-to-date and prioritizing needs, among other tasks.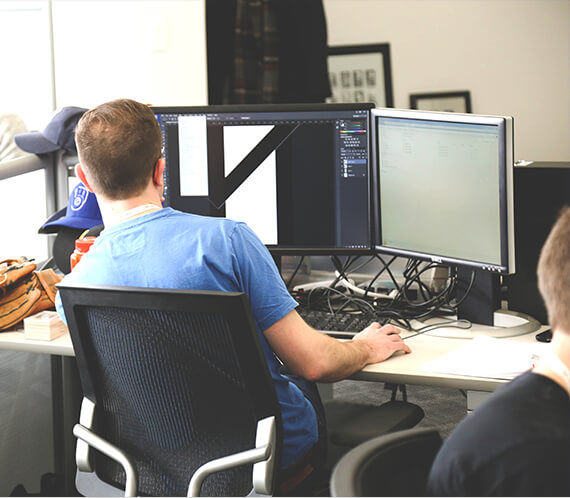 We know about your hectic schedule. We also know the only way you truly understand a subject is by practicing it in a real environment. This is why we've set a playground area that's full of hours of exercises, questions and challenges. It even has a gaming section.